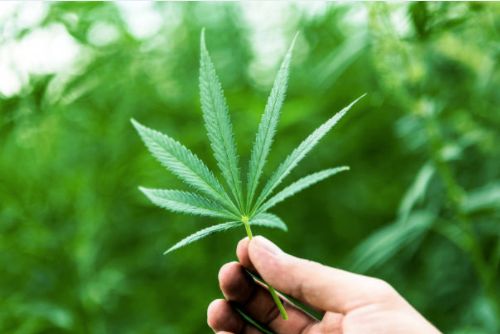 The Investing News Network rounds up some of the biggest company and market news in the cannabis market for the past trading week.
During the past trading week (March 11 to 15), business consolidation continued its hold of the cannabis space as two Canadian firms are looking to join forces.
Read more by following this link to investingnews.com.