We grow when our communities flourish. We cultivate a deep connection with our investors by sharing information and ongoing engagement.
Where there's smoke, there's opportunity.
Inner Spirit Holdings has applied its scalable, low‐capital franchise business model to the Canadian recreational cannabis market, which is expected to achieve retail sales of $4.1 billion in 2021. With more than 100 Spiritleaf stores expected to be open and operating by year end 2021, ISH has established a vibrant retail network of stores and become Canada's leading and most trusted source of recreational cannabis.
Did You Know?
Spiritleaf will open over 30 new stores in 2021 to serve communities in British Columbia, Alberta, Saskatchewan, Manitoba, Ontario, and Newfoundland and Labrador. Find a Cannabis Store near you
Watch - ISH CEO Darren Bondar speaks to BNN Bloomberg about Company's growth strategy
Inner Spirit Holdings Ltd. (ISH)
Supplemental listings:
ISH.WT
for warrants and
ISH.DB
for convertible debentures.
Investor Toolkit
Investor Presentations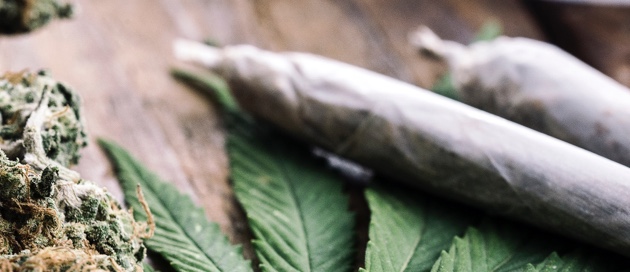 Investor PresentationDownload
Analyst Coverage
Fundamental Research Corp.
Sid Rajeev
Financials
2020
2019
Visit sedar.com for ISH financial documents. Visit CSE for ISH company profile.
January 28, 2021
11835 St. Albert Trail NW
Edmonton, Alberta
Grand opening on Jan 28, 2021.
February 1, 2021
238 Carlton Street
Toronto, ONT
Grand opening on Feb 1, 2021.
View All Events >